In Legal Practice Since 1933
Morabito Law Offices

Rochester NY

Comprehensive Legal Services
Your Legal Issues Are Our Business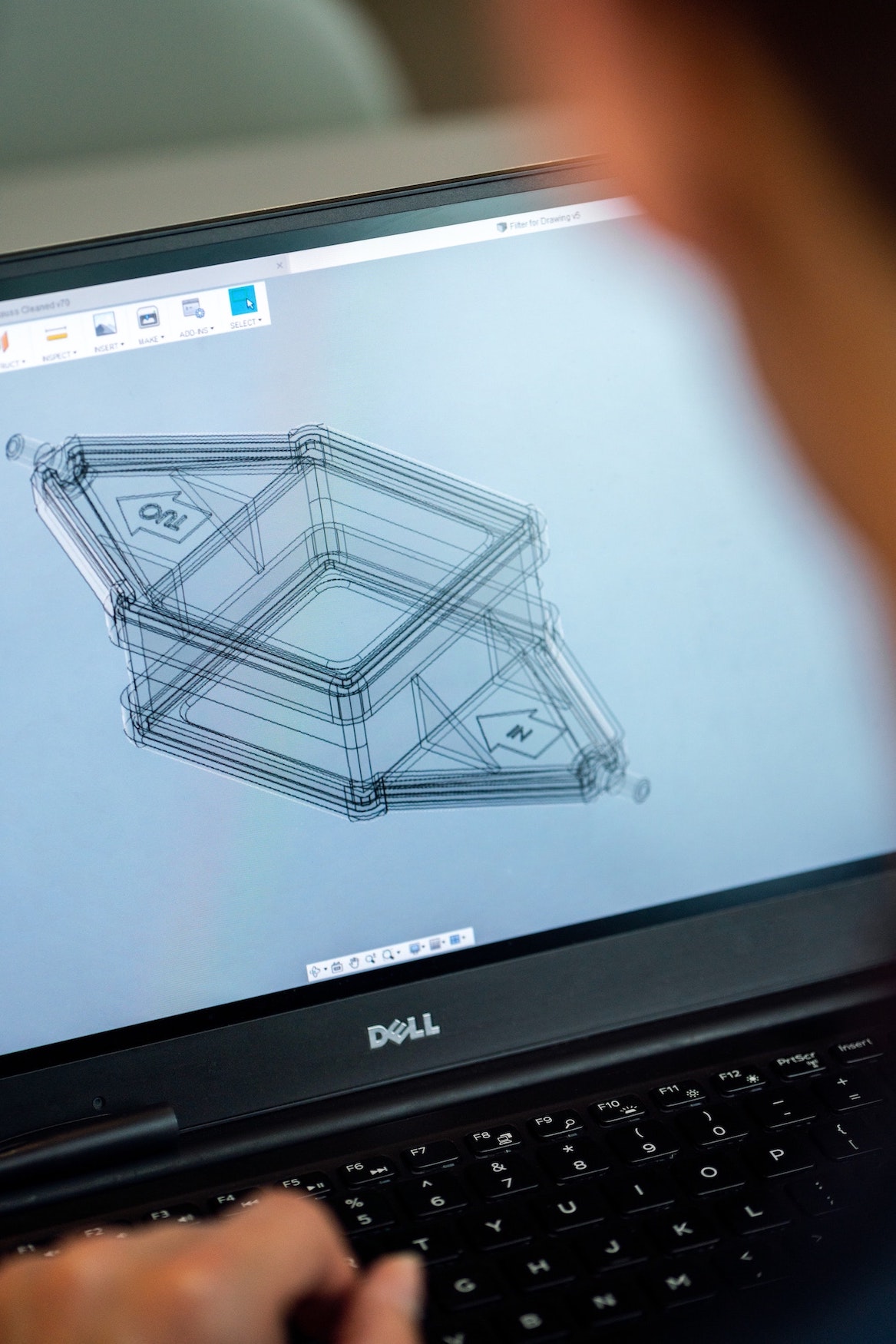 Intellectual Property Lawyers
Andrew G Morabito, Esq. specializes in Intellectual Property. Focusing on patents, trademarks, copyrights, and assisting with business startup and formation. Further specializing in patenting for a wide array of fields, including medical devices, chemicals and pharmaceuticals, electronics, computer software and business methods as well as mechanical arts. Andrew also has been retained as U.S. counsel by several foreign law firms. In addition, he has appealed matters before the Trademark Trial and Appeal Board.
Education Law & Education Attorneys
Nicholas Morabito, Esq. has represented a local school district in Rochester, NY since 1954. His representation has been in all facets of Education Law. With 60 years experience, there's no area of Education Law that Nicholas Morabito has not addressed. His experience and knowledge is unmatched in this field. David R. Morabito also assisted in the representation of a local school district in Rochester NY for the past 30 years. He has a high amount of litigation and courtroom experience involving Education Law.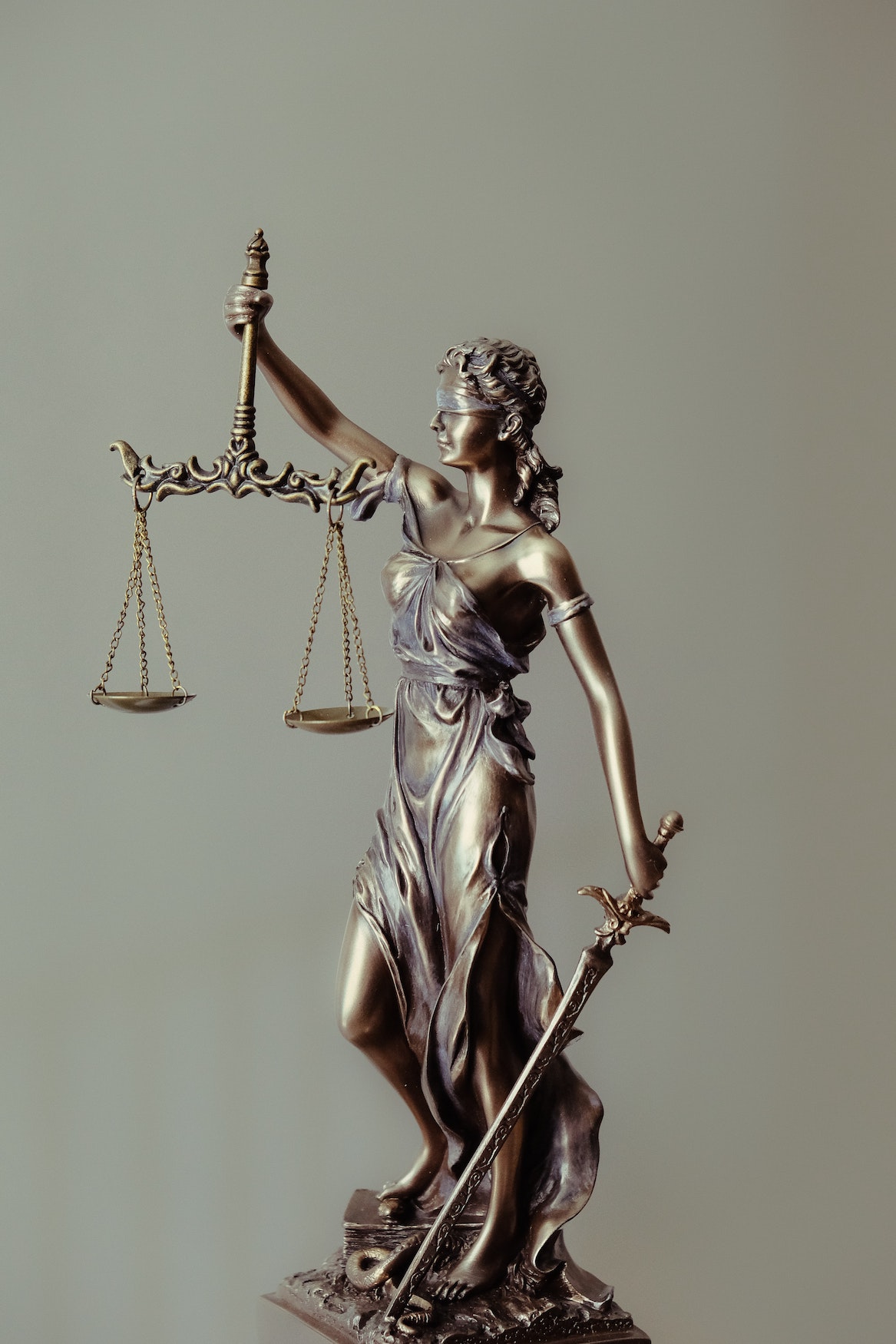 Estate Planning Lawyers & Probate Law
It is never too early to start thinking about estate planning. Putting together a comprehensive estate plan with the help of an experienced lawyer can give you peace of mind and confidence that your wishes will be implemented in the event of your death or incapacity. Nicholas Morabito, Esq. has almost six decades of estate planning and experience. He and his sons at Morabito Law Offices are experienced and prepared to skillfully guide you toward the estate plan that is right for you.
When You Need Legal Representation, You Need Proven Results
You will find many attorneys and websites for lawyers who are trying to obtain your business. However, there are very few attorneys who can handle the type of cases that the attorneys at Morabito Law Office have experienced. The most important decision you will make is in choosing the right attorney. The outcome of your case can vary dramatically based on which attorney you hire. The right attorney can make the difference between reaching just concluding a matter and an outcome that is in your benefit.
Contact Our Legal Team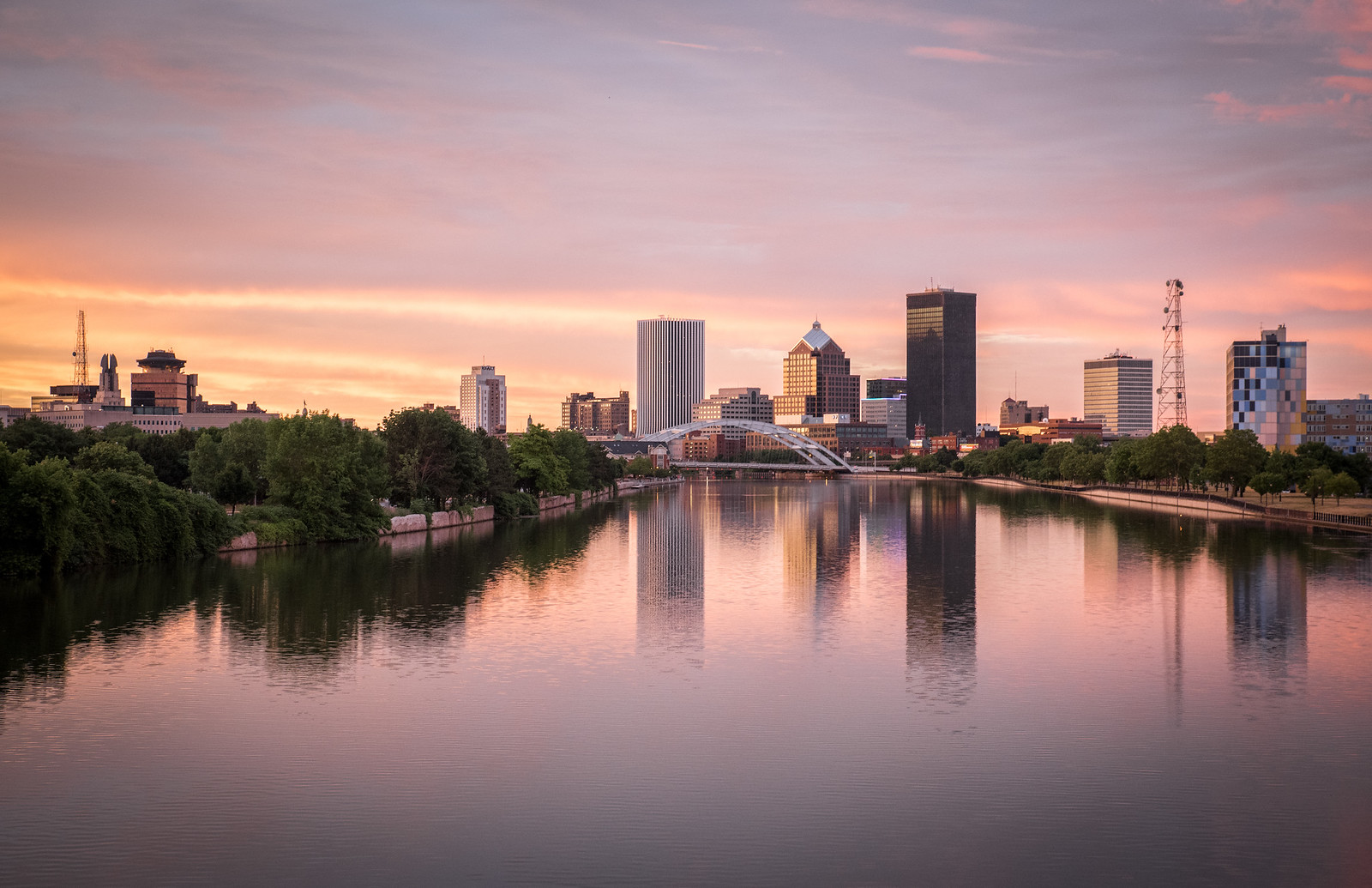 Practicing Law in Rochester NY Since 1933
About Our Rochester NY Legal Team
Morabito Law Office appreciates your consideration to use our services. Our friendly and professional staff will assist every client with a variety of legal matters. Morabito Law Offices was established in 1933.
All attorneys at Morabito Law Office are each solo practitioners, with their own individual law practice. Collectively, we have more than a century of experience serving clients with legal representation. Our office is located in the Rochester, New York area. We service all counties in Upstate New York, and throughout the world on Intellectual Property related matters.
If you are faced with important legal issues or disputes, you need a lawyer with experience and a well-earned reputation for successful results. Knowing that is the easy part, choosing the right attorney or law firm to be your champion is the difficult task.
You want zealous advocates who will not be afraid to fight for your rights. You want an attorney who has the ability to compete against the opposition whether the government, large insurance companies, corporations or even "a large law firm". You want an attorney with a proven track record of results.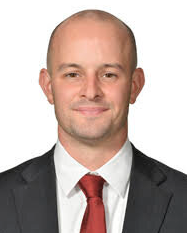 Andrew G. Morabito
Patent Lawyer, Trademark Attorney, Intellectual Property Attorney
Andrew G. Morabito specializes in Intellectual Property. He has personally worked with many clients ranging from Fortune 500 companies to solo inventors and understands each individual clients' needs, responses, and requirements. He assists clients with patent, trademark and intellectual property legal needs.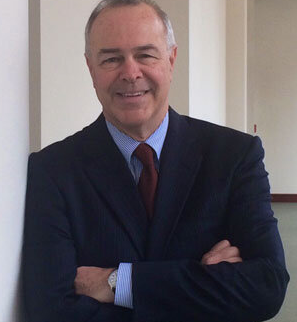 David R. Morabito
Criminal Defense Lawyer, Civil Lawyer, Family Lawyer
David R. Morabito will provide unparalleled legal representation to those who are facing serious legal problems. With over 40 years trial practice, he has very extensive experience in all New York State and Federal Courts with a reputation of providing top-notch, quality legal representation.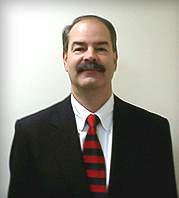 Kevin A. Morabito
Criminal Lawyer, Real Estate Attorney, Wills, Trust, & Estate Attorney
Kevin Morabito, for 12 years, served as a Senior Assistant District Attorney in the Monroe County District Attorney's Office and from October 1998 through June 2001 was a Special Assistant United States Attorney. He served as Project Exile litigator, prosecuting firearms possession and narcotics trafficking in both Federal and State Courts.
Headlines & News from Morabito Law Offices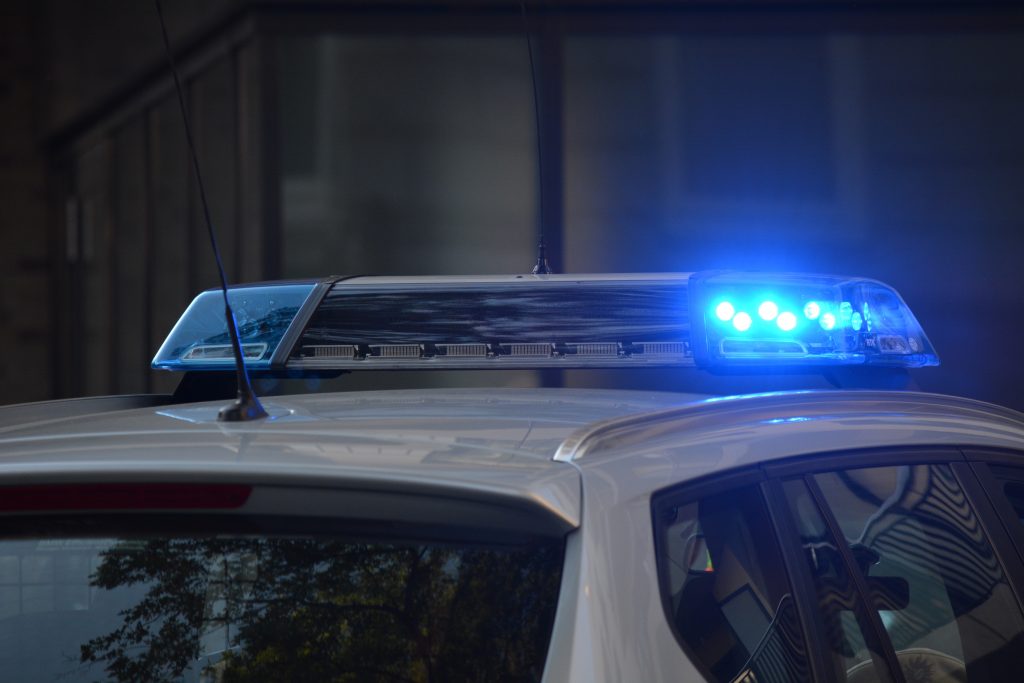 Attempted Murder Trial / Criminal Defense
Thinking back on cases of 2019 with Rochester Criminal Defense Attorney, David Morabito… David Morabito is an expert in criminal defense when it comes to strategy on a client being accused of murder. In March of 2019, David was named the criminal defense attorney...
Contact our Legal Team Obligation-Free to Discuss Your Case
Morabito Law Offices provides effective legal advice, services, and representation on behalf of individual clients throughout the world and with a specific focus on Rochester and Upstate New York. We represent clients in all State and Federal Courts.